Welcome to Sachetan Society
COVID-19 EMERGENCY FOOD SUPPORT
COVID-19 Response Project
CLIMTE CHANGE ADAPTATION AND DISASTER RISK REDUCTION
PRIMARY HEALTH CARE AND SANITATION
BackGround of the Organization :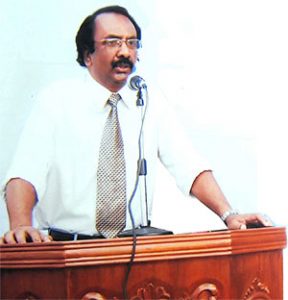 Sachetan Society is a non-political and non-profitable social development organization incepted in 1984 for the socioeconomic development and empowerment of the landless, destitute and socially downtrodden people with a vision of building 'Poverty Free Bangladesh'. Sachetan Society has better experience and learned to address the causes of the vulnerable situations and conditions, uphold its capacity & working dimensions through the working process. Thereby it has developed as a socio-ecological, holistic development and right based NGO in the Barendra region of the country. It generally started its interventions when the poverty situations were worst, the poor people were dominated by power structure and driven to abuse and exploitation in access to rights and entitlements, the malpractices of patriarchal powers and so-called religious leaders strongly prohibit the women's rights to participation, projection, education and justice. Since its inception, Sachetan Society works in a rights-based and integrated approach to fight for the people, and against the structural and root causes of poverty, abuse, exploitation as well as injustice. More
Md. Hasinul Islam
Executive Director, Sachetan Society
পল্লী কর্ম -সহায়ক ফাউণ্ডেশন (পিকেএসএফ)'র আর্থিক সহযোগীতায় এবং সচেতন সোসাইটি সংস্থার আয়োজনে রাজশাহী...
read more
Sachetan Society, COVID-19 Response Project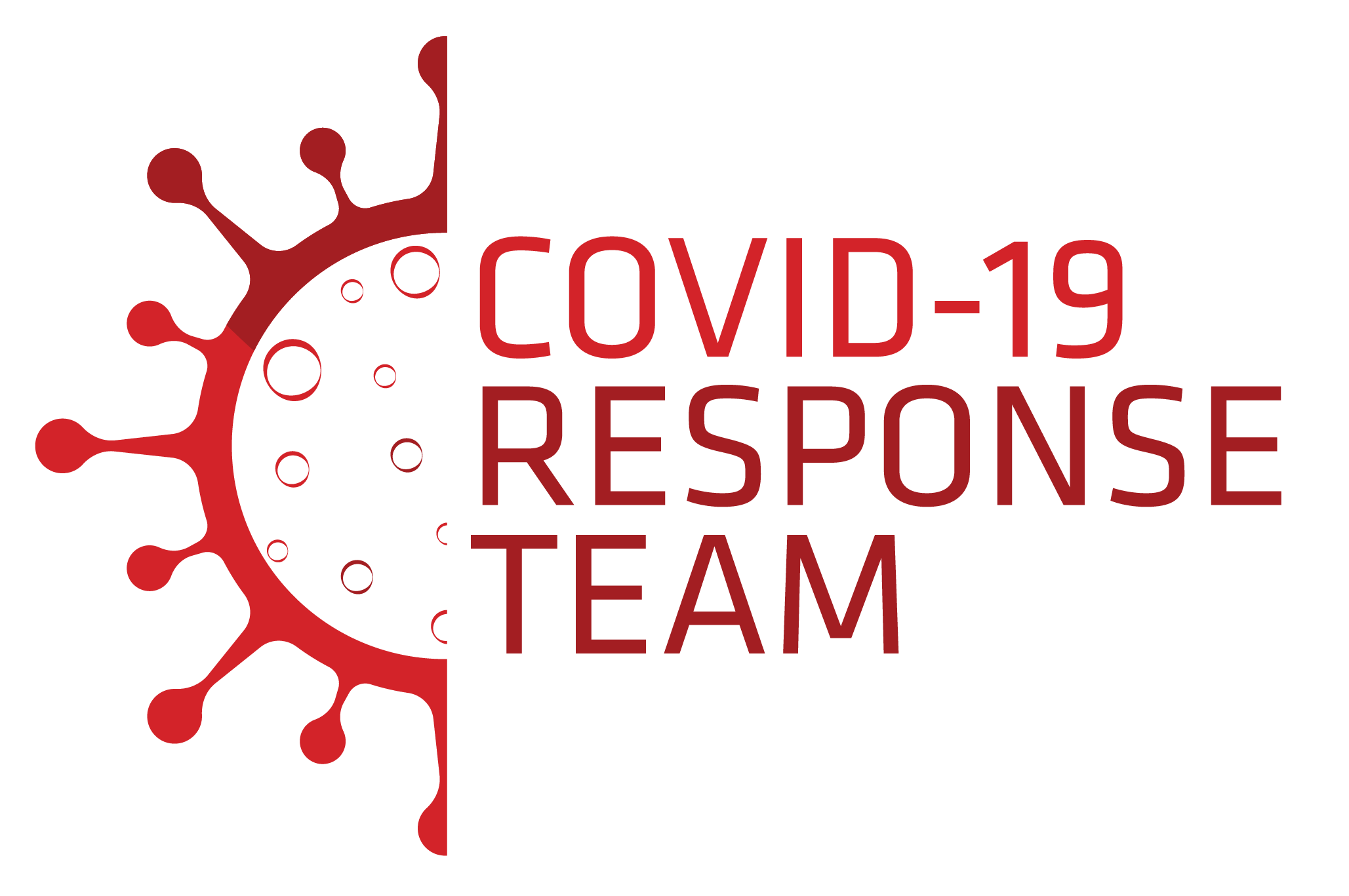 Vision
Poverty Free Bangladesh, where people will live in a democratic society with their own rights and dignity.
Mission
Sachetan Society  works with the landless, destitute and socially downtrodden people and their organizations.
Values
Transparency, Accountability, Democracy, Gender Sensitivity, Non-discrimination and Poverty Alleviation.
Goal
To improve the socio-economic condition and protection of the target people (poor, landless,
Philosophy
All human beings have own creativeness whatever their educational level and position in society.
Philosophy to Action
Considering the factors, Sachetan Society organize and mobilize the downtrodden people with its interventions.
Objectives
Mobilize and empower the targeted people through awareness and education to reduce their social, economical.
Networking
Sachetan Society has built a wide range of networking endeavor with various national and local networks.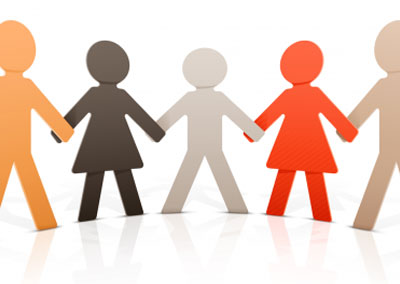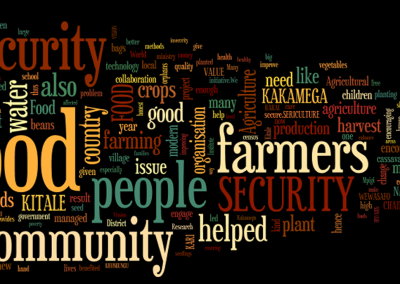 Food Security & Livelihood